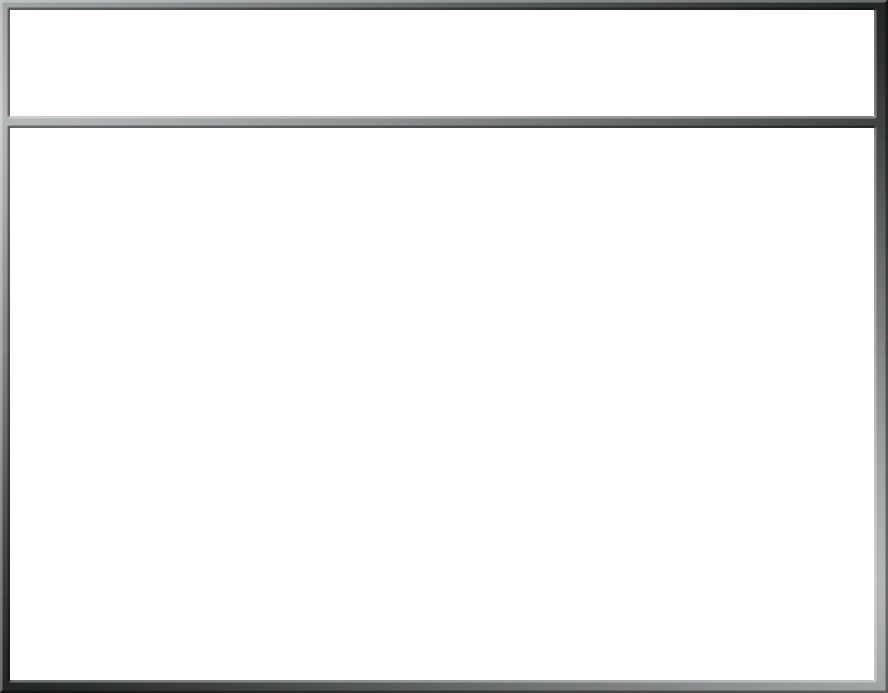 Colonial Export, Inc.
Military Logistics Support
Double-click here to edit the text.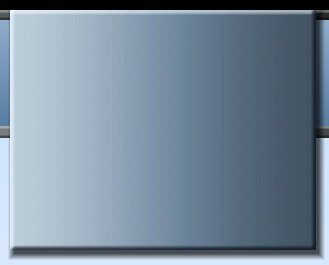 News


Recent ITAR News
ITAR Penalties for Non-Compliance
"- Company agrees to pay $50 million fine and invest $50 million in night vision technology
Comprehensive export compliance audit, monitoring and training effort significantly enhanced
Settlement payment is covered by previous reserves.........."
'ITT Corporation Announces Plea Agreement in its Night Vision Business' March 27, 2007

"So, you got some commercial hardware controlled by the Export Administration Regulations, and then you load some military software on to it. What do you have? You have an item that is now controlled by the International Traffic in Arms Regulations.

And even if the Commerce Department gives you many licenses for many exports of those things, you still have ITAR violations........."

"You discover that the California-based consultant you've been using to help design your product is a Chinese national whose application for permanent U.S. residency hasn't yet been approved.

Every bit of information your consultant has been given is considered an arms export to China and subject to U.S. export-control laws.

The civil penalties for breaking International Traffic in Arms Regulations (ITAR)? Up to $500,000 per violation. If you sent the consultant, say, 15 e-mails and had five meetings, that's 20 violations. The U.S. State Department, which enforces ITAR, also can seize the product and revoke your company's exporting privileges for years........."
'Northrop Grumman Agrees to $15 Million Penalty for a Jurisdiction Mistake' May 2008
'The ITAR dilemma' September 29, 2006