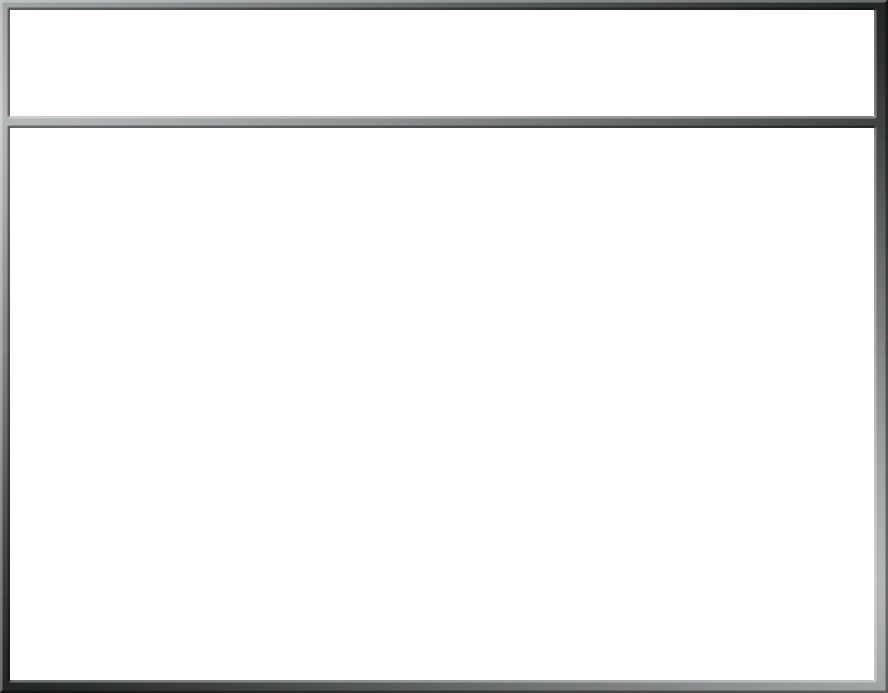 Colonial Export, Inc.
Military Logistics Support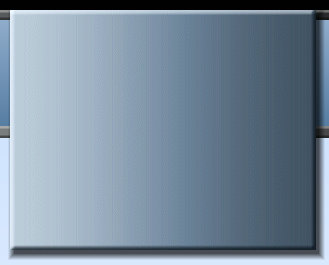 Services




Company Services
CEI offers complete design and manufacturing of new or obsolete military components. If you are having trouble sourcing a part or find that the OEM is either out of business or no longer supporting the system our engineers will work with you to design and manufacture the replacement parts required.
Product Identification and Sourcing
CEI mimics the D.O.D.'s methods of procurement.

CEI receives lists of National Stock Numbers, Military Specifications, or Manufacturer's Part Numbers from our clients. We acquire pricing form U.S. Department of Defense approved vendors for each of the items and perform the function of establishing competition among them.
Procurement, Consolidation , Packaging, Shipping
We then procure, coordinate the in-land freight, inspect, package or crate for export, acquire any necessary Department of State or Department of Commerce export license and ship the order.

Depending on the level of service required, we are also capable of clearing customs and delivering to your in-land destination.

CEI has a large selection of vendors that may have eluded or may have been expunged from the D.O.D.'s files.
Colonial Export, Inc. (CEI) is committed to quality service.

For over eighteen years, CEI has maintained a reputation for excellence while continuously broadening our range of services and capabilities. We pride ourselves on repeat business.

CEI maintains a congenial relationship with our clientele through our no-nonsense business policies. We provide each client with a firm fixed price for the complete Procurement and delivery service. It's that simple: there are no cost-plus charges, and no change orders will be requested.

CEI Promises: 'One Guaranteed Price. A Shipment that is Delivered on Time. One Salesperson to Handle Your Order from Requisition through Delivery. Total Satisfaction.'
Engineering and Manufacturing Services