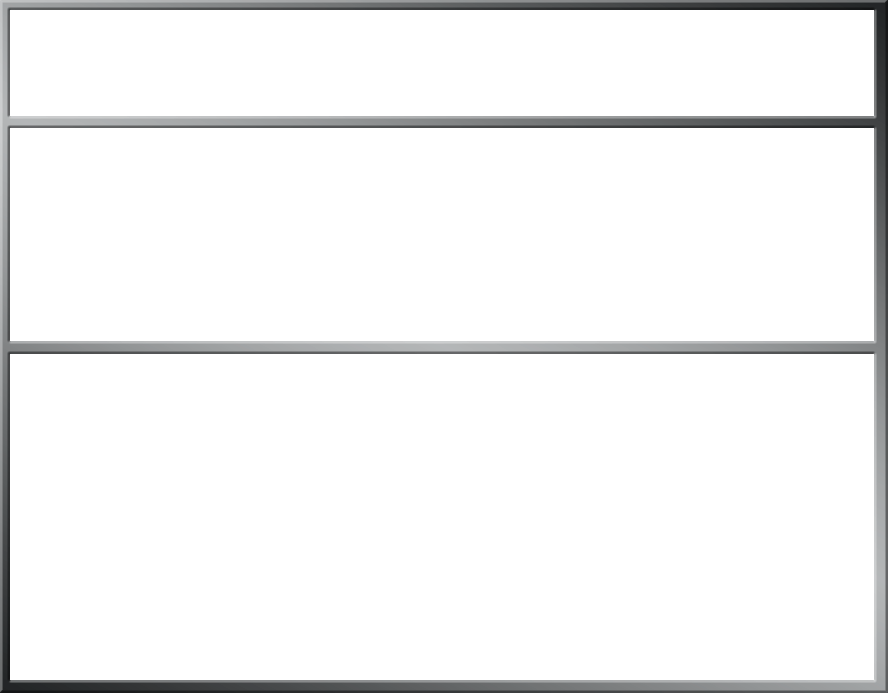 Colonial Export, Inc.
Military Logistics Support
A Global Logistics Company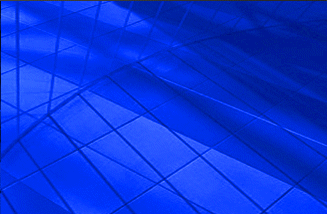 Home






Colonial Export, Inc. (CEI) is a global logistics company.

CEI satisfies the increasingly sophisticated needs of Non-Conus United States military logisticians and military contractors through a proven system of procurement and delivery of the most basic items to the most complex project cargo. CEI works with freight forwarder that are licensed by the Federal Maritime Commission and registered/certified by the International Air Transport Association for ocean and air transport, respectively.

CEI has a 10,000 square foot warehouse with all of the material handling equipment necessary to load, package, MIL-SPEC crate, and ship to any destination worldwide.

Our primary customers have been the Foreign Agents of U.S. Department of Defense Contractors (ex: General Dynamics, McDonnell Douglas, Hughes Aircraft Co., United Defense/FMC). We are now offering our services to all branches of the U.S. D.O.D. overseas.