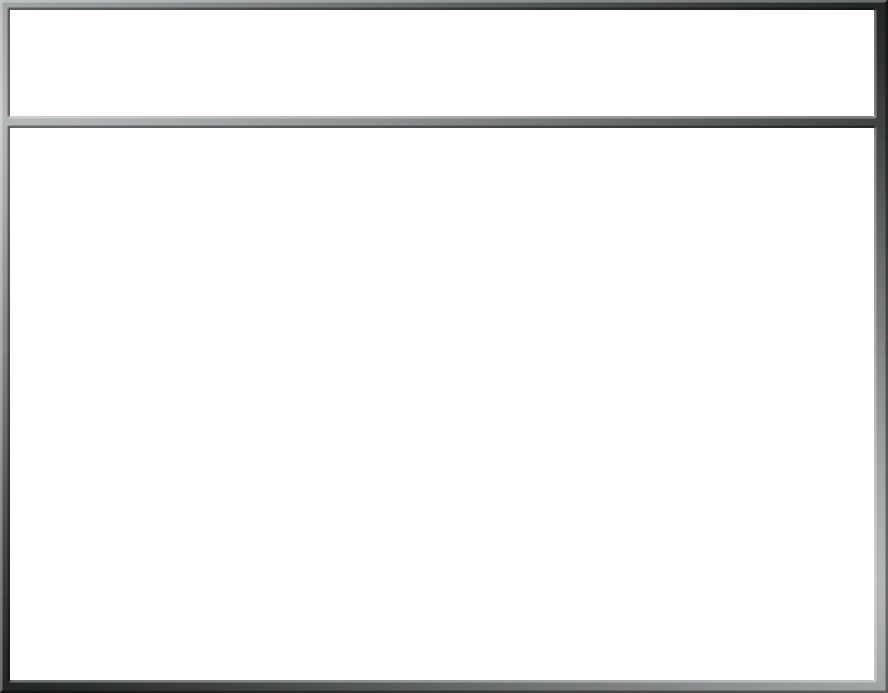 Colonial Export, Inc.
Military Logistics Support
Double-click here to edit the text.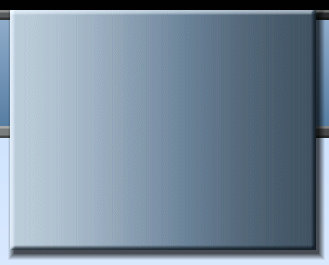 Products





Company Product
General Product List
Military Apparel
CEI represents a full line of US manufactured Military Apparel including, camouflage, jackets, holsters, riot gear, helmets, body armor, etc.
Tools, Tool Kits and Equipment
CEI, can either supply Military tool kits based on National Stock Number (NSN) or from technical details provided by the customer.
Military Vehicle Parts (for Tanks, Aircraft, Vessels or Automobiles)
CEI, supplies US made parts for all military vehicles. If the customer has a broken or obsolete part our engineering staff will create a new drawing and have the part manufactured at one of our machine shops.

* The items listed here are just a general representation of our scope of supply. Please contact us with any item even if not listed above.